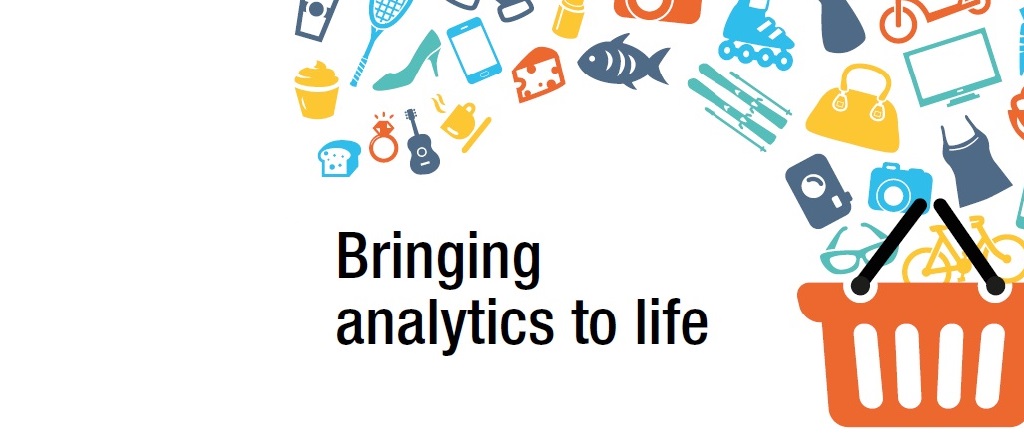 Do you want to know what type of work McKinsey does in advanced analytics?
Join us on April 27 at 17:30 in Fysikhuset, Sal PJ to find out how to turn data into breakthrough business value with learnings from an actual case. We will end the evening in Fysikcentrum with food and drinks. See you there!
Sign up before April 26th by sending an e-mail with your name and education year to Josefine Hedebark: josefine_hedebark@mckinsey.com. Please also include any dietary requirements.