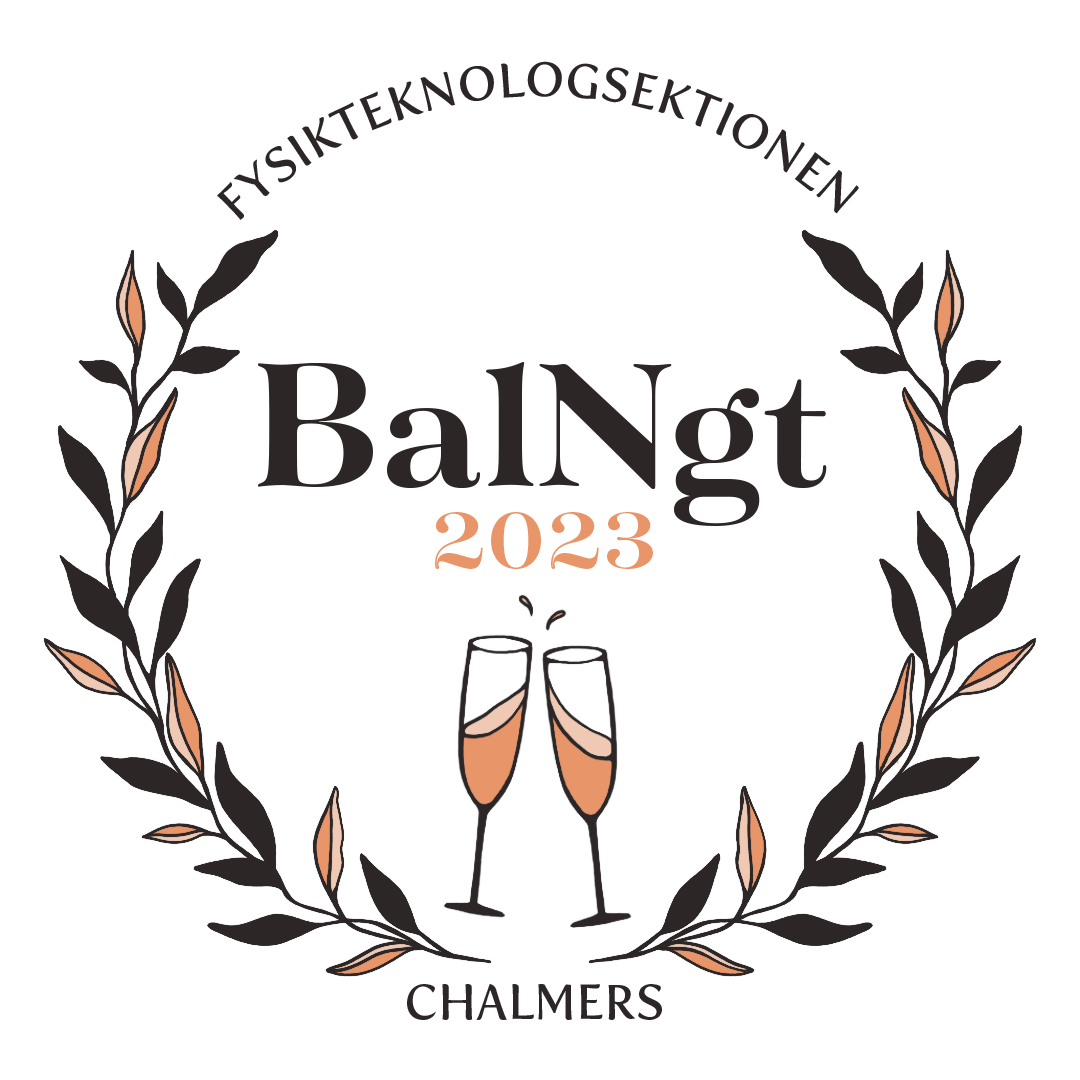 BalNgt ("Ball-something") is responsible for organizing the Divisions Banquet in LP3, to which alumni, lecturers and students are invited. During the reception BalNgt also arranges the F-ball welcoming all F- and TM-students, with a primary focus on Nollan and Phadders.
Emrik "Sharpie" Östling
Kaffe > Te
Mikael Eriksson
Kaffe > Te
Maja Rhodin
"Maja Rhodin vet inte vad hon söker, men hon vill ha te och vill använda BalNgt som organ för detta."