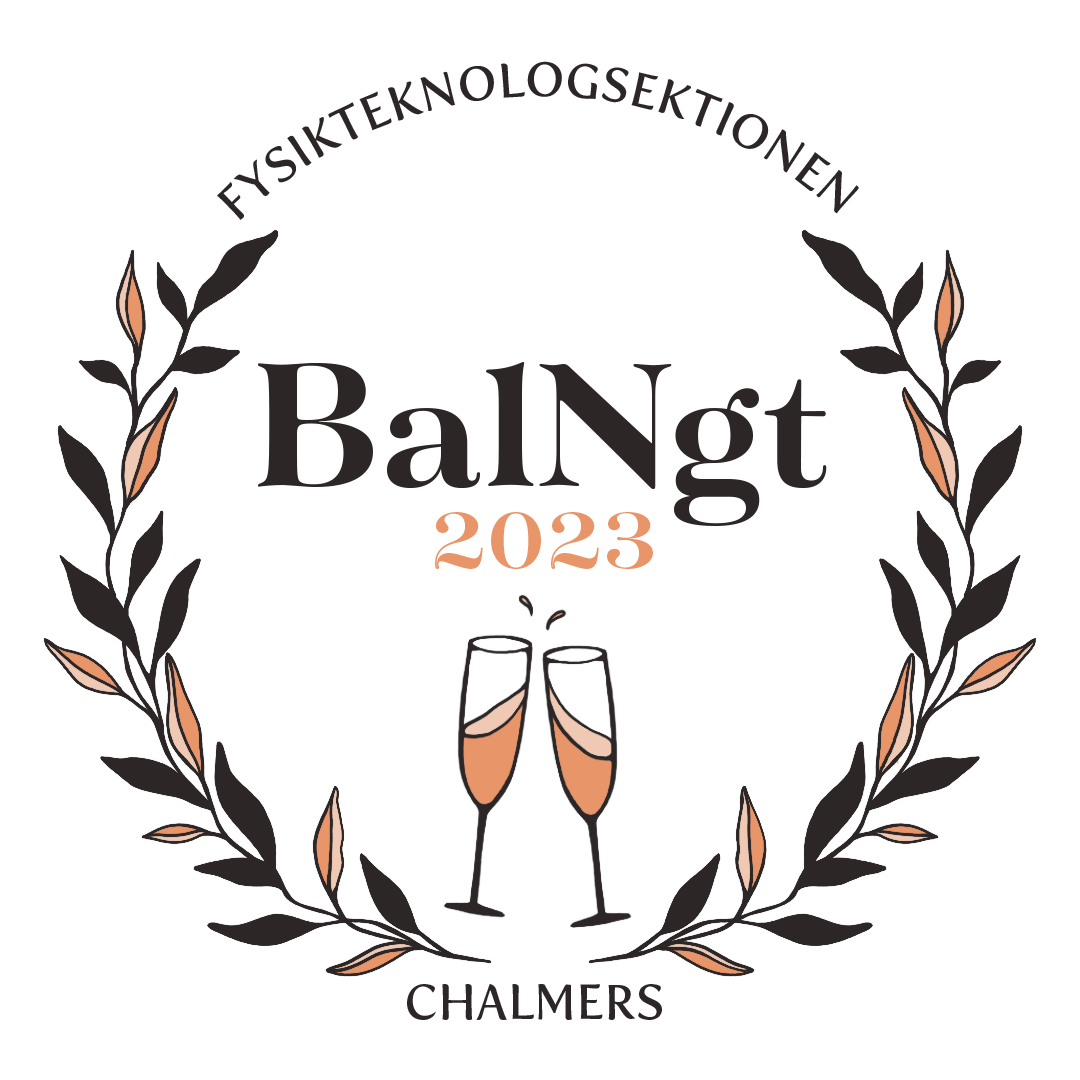 BalNgt ("Ball-something") is responsible for organizing the Divisions Banquet in LP3, to which alumni, lecturers and students are invited. During the reception BalNgt also arranges the F-ball welcoming all F- and TM-students, with a primary focus on Nollan and Phadders.
Isac "Sharpie" Borghed
Kaffe > Te
Alexandra Jernstedt
Kaffe > Te
Samuel Martinsson
Hallå, Balngt3 här. Jag är lokalansvarig, så jag ser till att våra arrangemang har en lokal.
Victor Salomonsson
Det är jag som är Teeknolog och ansvarar därför för sektionens inköp av teer. Om det är något speciellt te du känner att du saknar på Focus och inte vill äska för det själv så kan du gärna kontakta mig. Te >> Kaffe.
Tess Ellertsson
Baileys>punsch